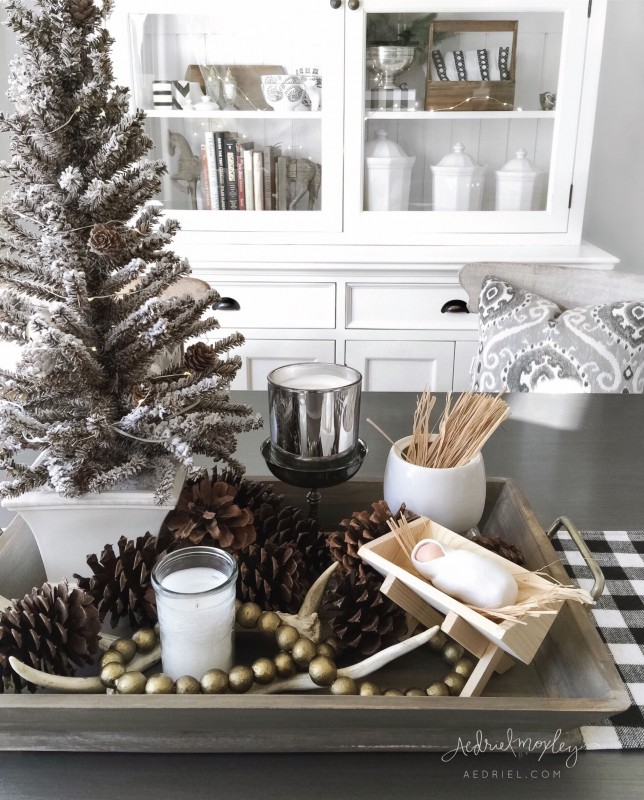 It's that time of year again!! The time of year we so easily get caught up in racing around with our calendars full of obligations and our wallets stuffed with receipts. We declare "this year will be different!" but somehow  the season can slip by right along with our good intentions. Ask anyone who knows me well, I value tradition and love to have a good time. ;) But Christmas isn't about the hot cocoa or decorating our homes or buying in excess. Christmas is about celebrating the birth of our savior and in do so, we are reminded to love the way He does. In showing kindness to a stranger and looking for ways to serve others, these simple acts truly make this the season of giving.  When I keep God close I feel His love in every aspect of my life- it washes such peace over me. I want my kids to experience that same closeness to God.
There isn't a single gift I can wrap up with shiny wrapping paper and a fancy bow
that will be as great as the gift of their own firsthand experience of God's love and comfort in their lives. 
This is why I love The Giving Manger, our new family tradition!
For each act of service a family member performs, he or she adds a piece of straw to baby Jesus's manger. As your hearts and home prepare for Christmas day, this simple tradition reinforces the true meaning of Christmas in such a tangible way. As the manger fills up we see that this is how we prepare Him room.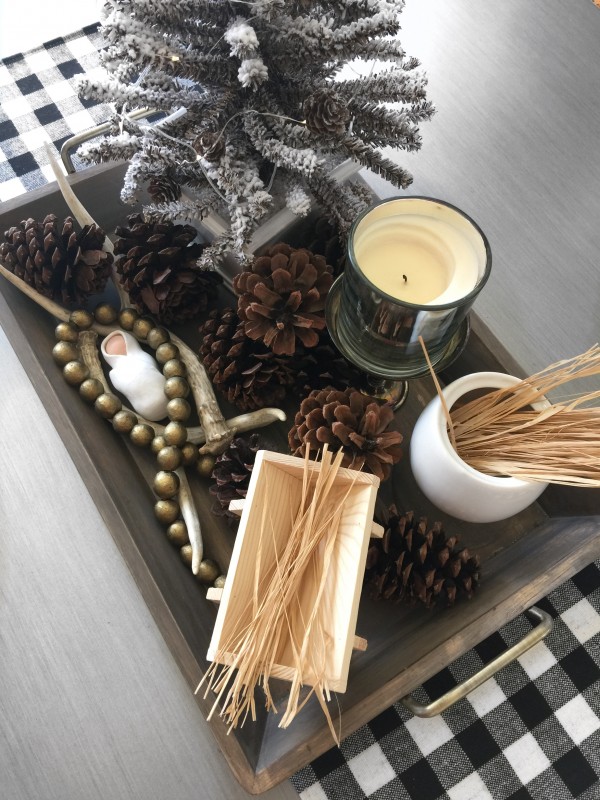 Little ones will be delighted to find Jesus in the manger Christmas morning.
The Giving Manger is a fun + interactive Christmas tradition that helps families focus on giving,
the true meaning of Christmas and the spirit of service.
This complete box set includes:
These make great gifts too! Use the code AEDRIEL for free shipping at The Giving Manger. Order by 12/20 for delivery by Christmas!!
We can be His light! This Christmas, find quiet in the chaos by keeping Him close and being His light. Giving should be out celebration for what He gave us- His only son.