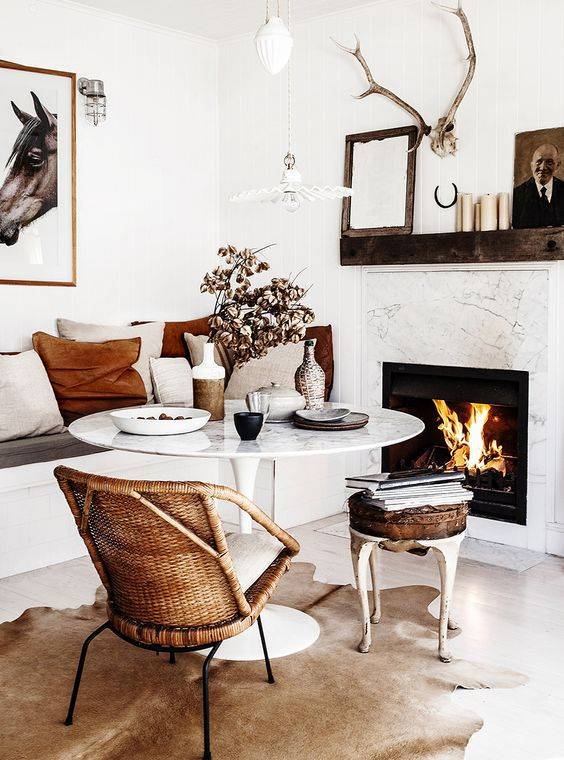 (source)
Pinterest. Instagram. Google Images. Blogs. Oh the places we will go for fresh design content. But with all this inspiration,  trends are changing at warp speed. Growing up in the 80's and 90's, we had the same dishes, the same sofa, same dining room table and chairs….same same everything stayed the same. And while I love change, I thrive with it, sometimes it's exhausting to have a reoccuring case of design ADD. Do you have it too? I seriously love elements of (most) every design style. But there's this hamster wheel out there spinning faster and faster just to create fresh content? I am absolutely guilty of getting caught up in this. But lately I've thought, will we ever get to the finish line? Will we forever buy new stuff and rearrange what we already have in a constant juggle to make our homes look different because of the nagging feeling that it's not good enough?
The way we decorate is very much a form of self-expression, an art really, and should be celebrated! But how do we decide what is our design style with so much noise and images flooding in? My answer? Location, location, location. Your closet matters too- we'll get to that in a bit.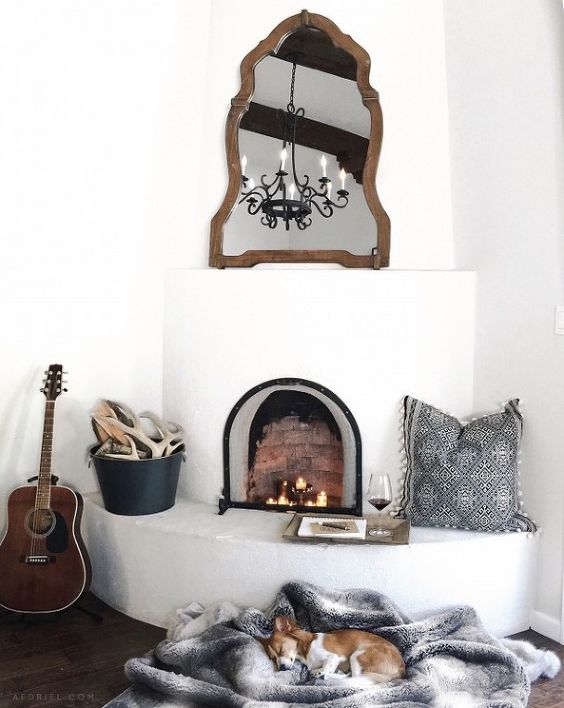 (Our home- isn't our Jack Jack adorable? I'm a little biased.)
When I first moved back to my home state, New Mexico, I was a little put out about the architecture and southwest vibe. But after being back for ten years, I've embraced the classics because it speaks to the heart of this part of the country. The kiva fireplace, wood beams, Saltillo tile, wrought iron- these are all elements that haven't changed for generations. Leather furniture,  kilim textiles, and navajo influenced decor have always been staples here in the Land of Enchantment. When you defer to the story your home tells, based on it's exterior style and architecture, location, the timeframe when it was built, you honor the style that was meant to be.
Of course it's fun to throw in your own flair for fun but a midcentury home in Palm Springs would just feel silly with cherubs painted on the wall of a dining room outfitted with Victorian antiques and heavy drapery.
(Domino.com)
This home is begging for clean lines and mid-century furniture. And I bet the I could tell you a little about the couple who owns this home without even walking in the door and meeting them! I bet anyone who would paint their front doors this yummy shade of pink has all sorts of edgy confidence. Now I LOVE this look, so in my home I would add an acrylic bar cart and mid-century plant stands as a little nod to this love. See where I'm going with this?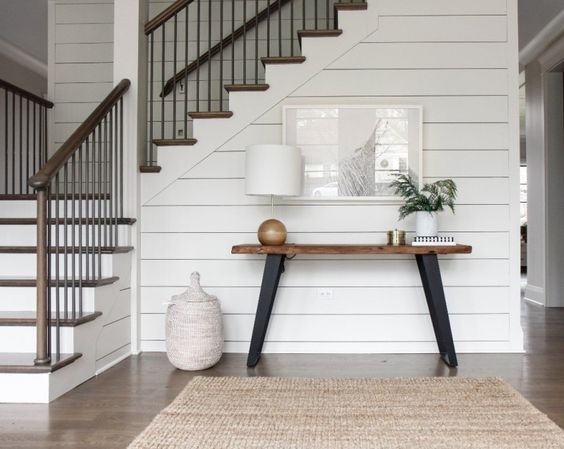 (Park & Oak Design)
Contrasting elements can be striking in a home. Crisp white shiplap brings a touch of farmhouse to this beautiful entry. So if you LOVE shiplap but don't live somewhere where shiplap was traditionally used, balance it out with other elements that speak to the truth of your home's location.
Still not quite sure how to narrow your interior design focus or need a nudge to stay on track? Take a look at your closet.  What's your go-to outfit? You know that outfit when you have "nothing to wear" and you throw it on because it's your favorite. I bet that's also the vibe you gravitate to for your home. I'm a jeans, tee and booties or flip flops kind of gal but also like to throw on the polished date night outfit every once in a while. Adding too much jewelry to an outfit, for instance, makes me feel cluttered. Annd…the same thing applies to our home. But if you love lots of bling, I bet you love lots of interior sparkle too!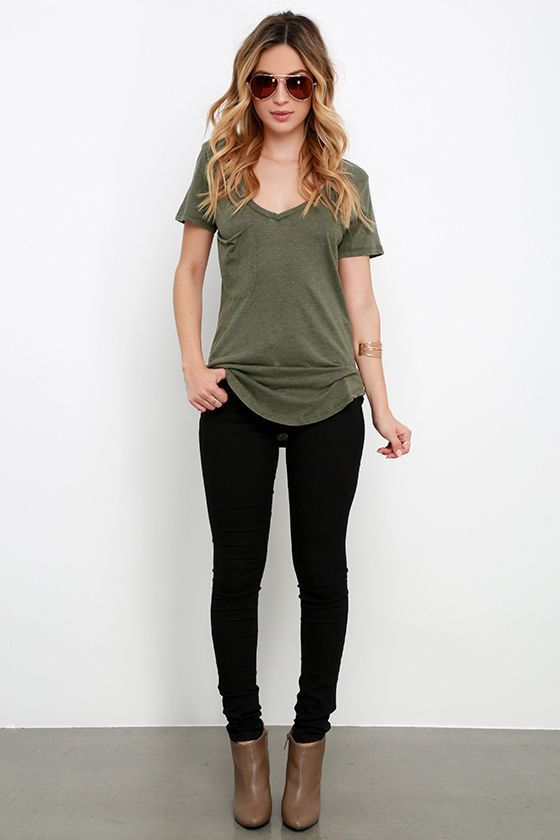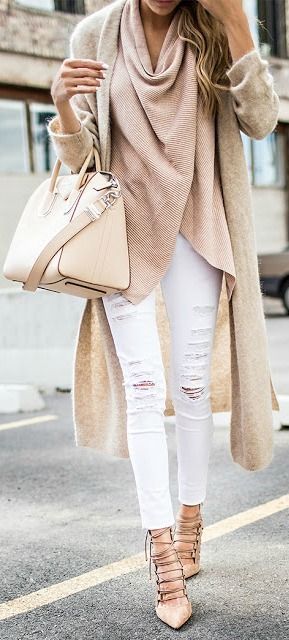 Make peace with the way your home looks right this very second, not the fairytale home pieced together of what it could be someday. And don't get discouraged when you see all the pretty squares on Instagram. I'm pretty sure everyone has beautiful corners AND hot messes. ;)
As you're adding and subtracting the big ticket items from your home, keep your location in mind. Trends are fun but location is forever and being content with what you have is priceless. :)